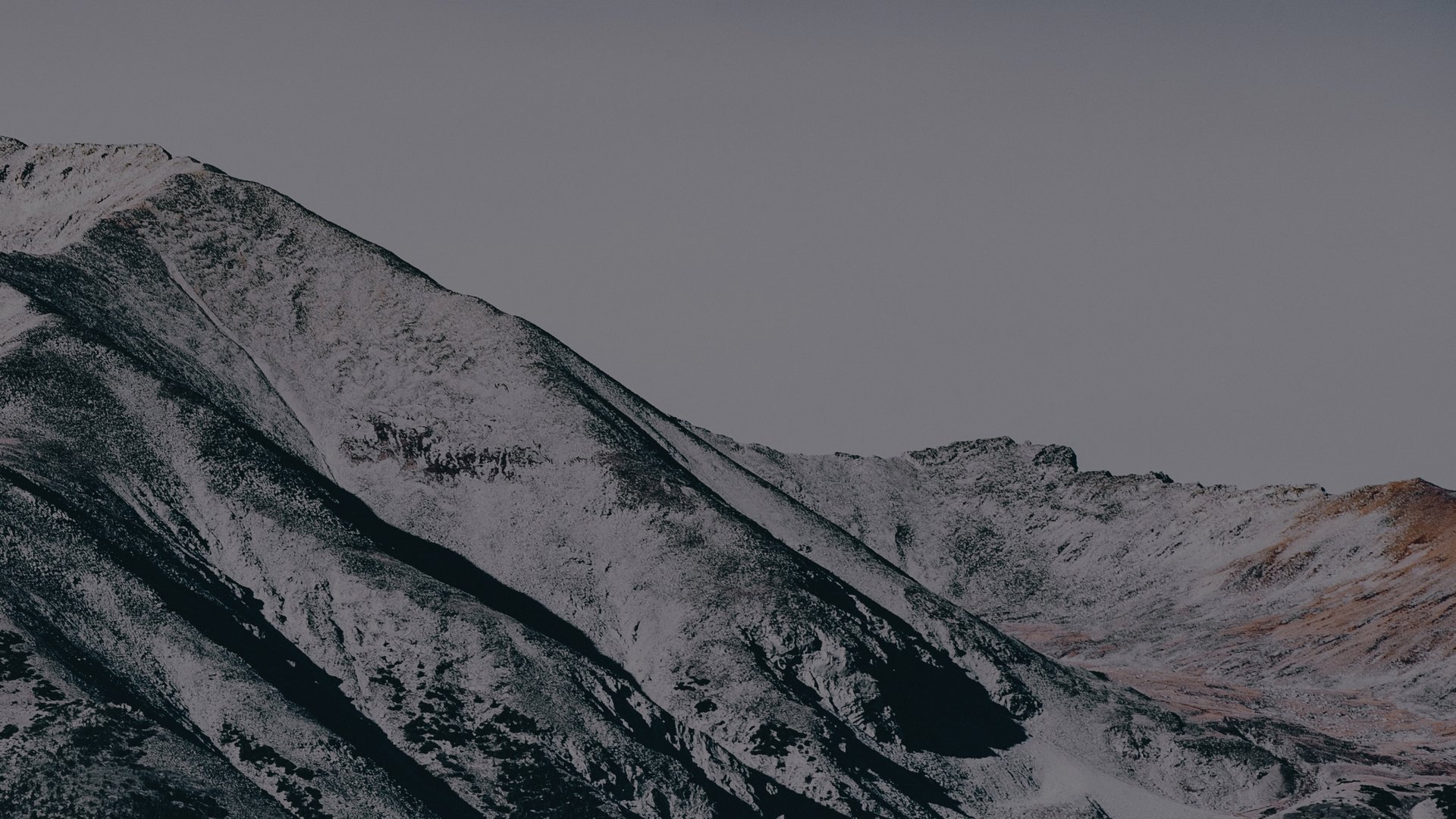 Welcome to The Quantum Family.
Please choose an investment.
Copyright: The Quantum Family 2023.
Guide
Discover how to make your home an educational partner.
Coming Dec 2023.
Support
Subscribe to get answers to your most pressing questions.
Coming Dec 2023.
Community
Click here to join a community of leaders intent on expanding the concept of education for all.